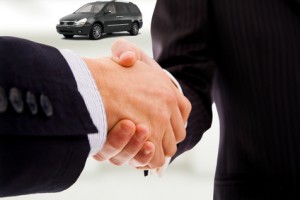 11 years ago I did what I never thought I'd do… I bought a new car.  I wrote a blog post about my new car purchase calculator and how I made the decision on which car to buy.
Well, I went through a similar (but considerably less detailed) process again recently when buying our new family van.   I still usually hold to my theory that many people shouldn't be buying new cars because of the depreciation right off the lot.  With that said: Read more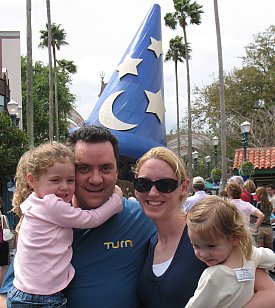 Cut to the chase?  Go to TouringPlans.com and read then join!  Honestly, it was the only trip planning site we needed.
Back in Febuary of 2008 my family took on the exciting yet daunting task of planning a trip to Walt Disney World.   We knew if we wanted to maximize our trip and have a lot of fun (with relatively few frustrations) we needed to get our ducks in a row.  Read more

Many of you know that I became the owner of www.backyardchickens.com about a year and a half ago.  Since that time the new BYC Chicken Forum has grown like crazy.   It has been a lot of fun taking what I learned from my very first forum (the one tied to this domain, the Nifty-Stuff Printer Forum) and using that information (along with the help of 13,000 great members and some excellent moderators) to really build up a great community. Read more
This Page Submitted By My Friend Kitsune
kitsune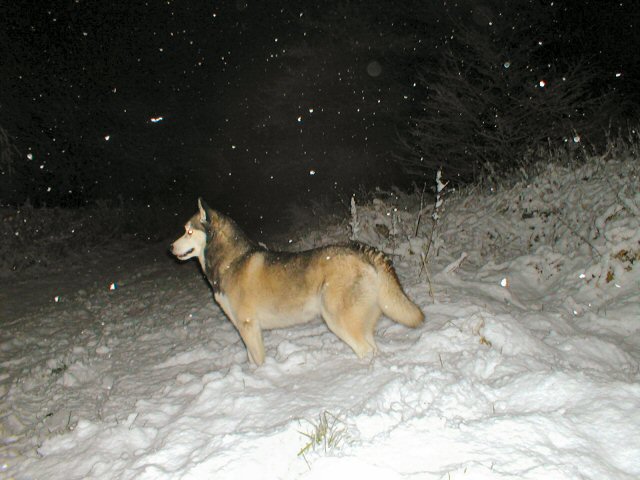 Merry Christmas
Well it's Christmas day and what better time to start this webpage. The picture above is my beautiful siberian husky, Shadow enjoying the first real snow we have had for about 3 years. Shadow was a rescue dog, no doubt I'll go into the full story of how she ended up with us at some point. Read more
Some Great Sites To Visit
This Page Submitted By My Friend Kitsune

26th December

Well I decided to start a journal on here, it will be mainly animal related (there is always something going on with these critters) though I will probably include some personal stuff too. Today I noticed as I was giving the little banty in the garage it's antibiotics that the dosage was twice a day… I hadn't been listening (obviously) when the vet explained and as the antibiotics for Hawk are once a day I ASSumed, so I have just had to phone the emergency vet and ask what I should do, he advised to start giving them twice a day then get into the surgery on the day they open (Wed 29th) and get some more tablets so it can have a full course. I feel so stupid right now! Read more
This Page Submitted By My Friend Kitsune
Cats and Dogs
If you have any questions you want me to answer just send me an E-Mail to kitsune.foxspirit@gmail.com and I'll post the question and answer here. If I don't know and cannot find the answer i'll post the unanswered question and anyone with an answer can E-Mail me at the above address. Thankyou. Read more
This Page Submitted By My Friend Kitsune
Reptiles
If anyone has any reptile questions then E-Mail me at kitsune.foxspirit@gmail.com and I will endeavour to answer as fully as possible. In the unlikely event that I do not know and cannot find an answer to your question I'll post the unanswered question at the bottom of the page and anyone with a suitable answer can E-Mail me at the above adress. Thankyou. Read more
This Page Submitted By My Friend Kitsune
Cute Pictures
Ok, these pictures speak for themselves therefore I won't be putting captions. Get ready for lota of 'awwww' and snuggly warm feelings as you peruse these cute, cuddly and lovable pictures. I'll keep them smaller than the rest of the pictures so it won't take as long to load. Read more
This Page Submitted By My Friend Kitsune
Lion Fight
These pictures were taken at Knowsley Safari Park, I took them from the frint seat of a very small car (believe me, it seemed a lot smaller with this going on about 6 feet -sometimes less- away) I was truly amazed at the quality of the pictures that came out, at the time I had no idea what, if anything I was managing to capture on film. Hearing a lion roar from a few feet away, even through the glass of a car window is something you have to experience to understand! Read more