What is Nifty-Stuff? The name of this site reflects the content… it is a repository of some of the stuff I (Rob Ludlow) consider nifty. The site includes articles, images, and guides to a plethora of subject matter that I want to share with friends, family, and the internet community.
To navigate, please select one of the menu items to the right. Take a look through all the articles or choose from one of the recent topics. You can also select a specific category like Printers, LEDs, or Chickens.  You can also see the most recent articles here.
Check out my portfolio of websites, especially www.BackYardChickens.com, which sees about 2 million visitors per month.
Most Popular Pages: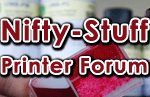 Printer Forum (InkJet,  Laser, & 3D Printers)
Everything you wanted to know about printers and cartridges. Ask your inkjet and laser printer questions and get answers from our 8,000 + member printer forum community.
My experiences with Laser Toner Cartridges (refilling and remanufactured / refurbished).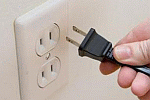 My quest to analyze and reduce our electricity consumption.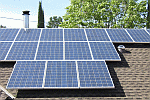 Photovoltaic Solar Energy System Install
1) How I made the decision to "go solar" and who to install
2) The full story of the installation process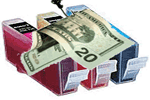 Printer Total Cost Of Ownership
Calculate how much it really costs to operate your inkjet
or laser printer. Enter all your costs into the excel calculator to
determine your TCO.
Submitted by one of our site visitors, the dirt shaking screen & power wheelbarrow make quick work of otherwise super labor intensive activities.